Sunlife Resorts' guest-tech adoption strategy, using Hudini created app, delivers exceptional results
---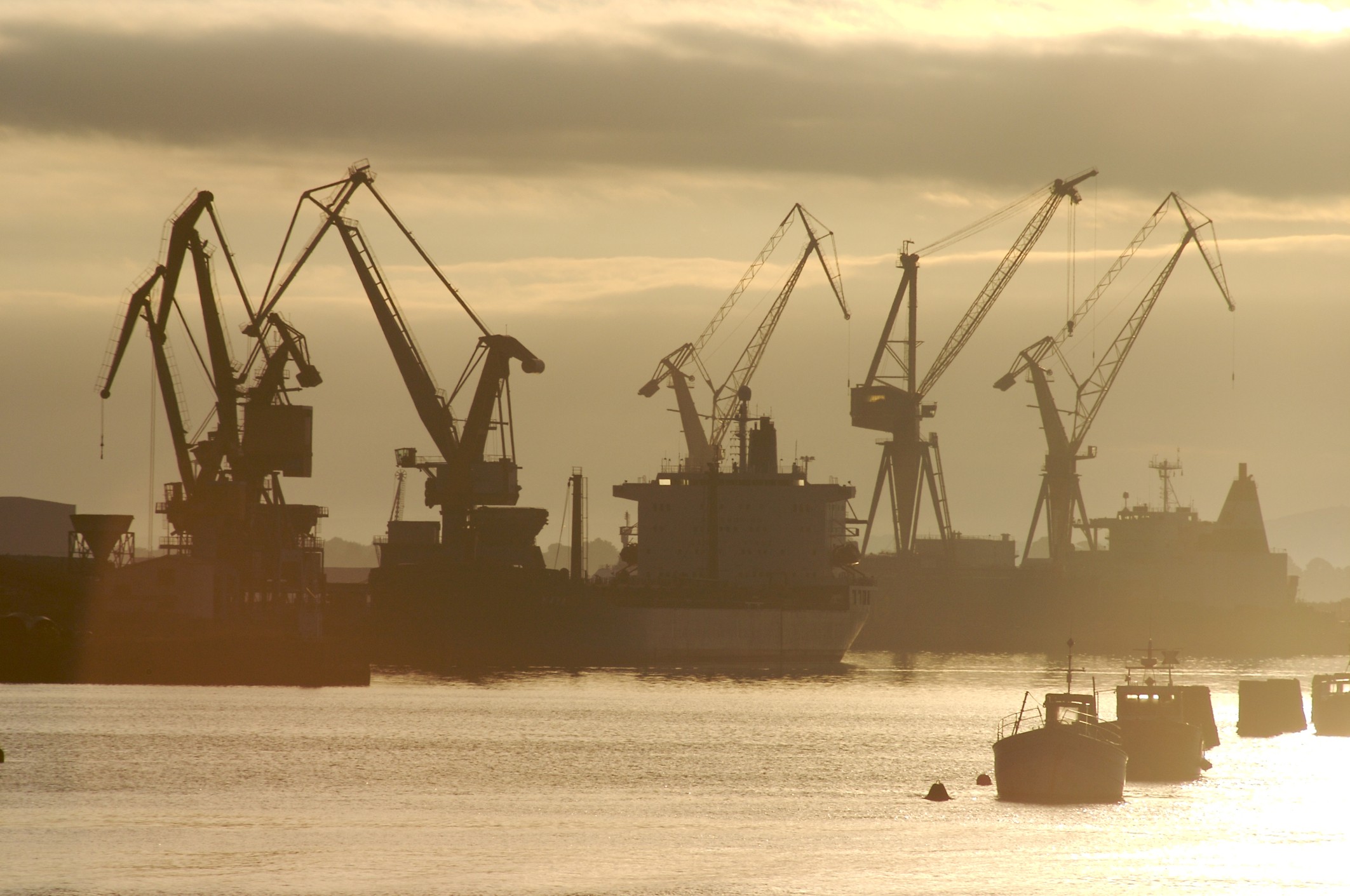 Sunlife Resorts' guest-tech adoption strategy, using Hudini created app, delivers exceptional results
Deutsche Tageszeitung
NEW YORK, Sept. 26, 2023 /PRNewswire/ -- Sunlife Resorts has successfully deployed a guest-facing mobile app at three of its luxury resorts in Mauritius. Within just six months, the custom app was downloaded by 65% of its guests staying on the property!

As Sunlife Resorts reopened post-pandemic, it deployed an app to offer contactless services. After the initial hotel app was downloaded by only 15% of guests, Sunlife Resorts partnered with Hudini to create a more comprehensive and intuitive platform.
Hudini developed YourSunlifeApp - an end-to-end mobile platform that connects every touchpoint of the guest journey. Using the app, guests can book rooms, check-in online, use their phones as digital room keys, and access dine-in, entertainment and housekeeping facilities. It also enables restaurant, golf course and spa reservations through the 24x7 chatbot.
Sunlife Resorts ensured that guests were aware of the app's benefits. Booking confirmation emails, blogs and newsletters carried links to the app. Guest service agents, as well as a specially designated staff member, showcased the app and encouraged downloads, while in-room TVs and leaflets provided further details.
"Sunlife Resorts' commitment ensured that guests saw the app's potential, while the integrated functionalities helped the technology live up to its promise and add value to the guest's stay," says Prince Thampi, Founder and CEO of Hudini.
Abdool Kadell, CIO at Sunlife, says, "As a customer-centric organization, we believe in setting high standards and constantly striving to exceed them. The success of the Hudini app has provided momentum to drive further innovation and enhance our guest offerings in the future."
About Sunlife
With over three decades of experience in hospitality in Mauritius, Sunlife operates four luxury resorts and a leisure island with a championship golf course and beach facilities for day trips. Each resort has been designed in its own style, with a commitment to provide signature guest experiences that are unique to Sunlife.
www.yoursunlife.com
About Hudini
Hudini is the leading digital transformation platform for the hospitality industry. Powered by a proprietary middleware and an omnichannel (App, Web, TV) guest interface that leverages data and AI to increase guest engagement and hotel revenues, Hudini delivers an enhanced guest experience. www.hudini.io
The full case study is available here.
(L.Møller--DTZ)